While everything comes and goes, the craze of sarees will be around forever. One of the main reasons for it and the feelings it evokes is its versatility. A saree will always be the most appropriate fashion choice for every occasion, event, and holiday. Its main show events are festivals. Find a woman who doesn't like sarees. That must be tough, right? This is the craze for sarees among Indian women. Modern wear, we admit, has become part of our culture. But it has only carved a niche for itself and has not displaced sarees as such.
As every stage of life demands a different attire, every occasion calls for a different kind of saree. Sarees represent elegance and integrity, as well as a prominent class. Now that there are so many styles to choose from, modern wear can easily be replaced with modified sarees. It has been part of our tradition for centuries. How do you style a saree for a marriage, holiday, festival, or special occasion? Baffled…
1) Wedding Sarees
Weddings bind two families together. People cherish this event so much. Our dress style and how we wear it make us look good. Women, of course, can lift their happiness with a saree and convey to the bride and groom the importance of the day when wearing it. Months of shopping for just one day should be worth it. A bridal saree is one of the dresses that doesn't miss attention. It is very important to choose the right kind of fabrics for making sarees. In the case of a wedding, for instance, it would be ideal to wear a cream and maroon traditional pattern zari jacquard bordered premium banarasi silk.
2) Party Sarees
Everyone likes to party, no denying that. A glimpse of happiness is always welcome in our lives. Modern wear is the only option to go to a party, it's not an absolute truth. When culture is intertwined with everything, it produces something extraordinary. You are ready to rock the party if you pick the right saree, match the blouse, and carry the right attitude. When you wear a saree, you make a distinctive impression at a party. Who doesn't like being the center of attention? Check out this saree that you can wear to a party.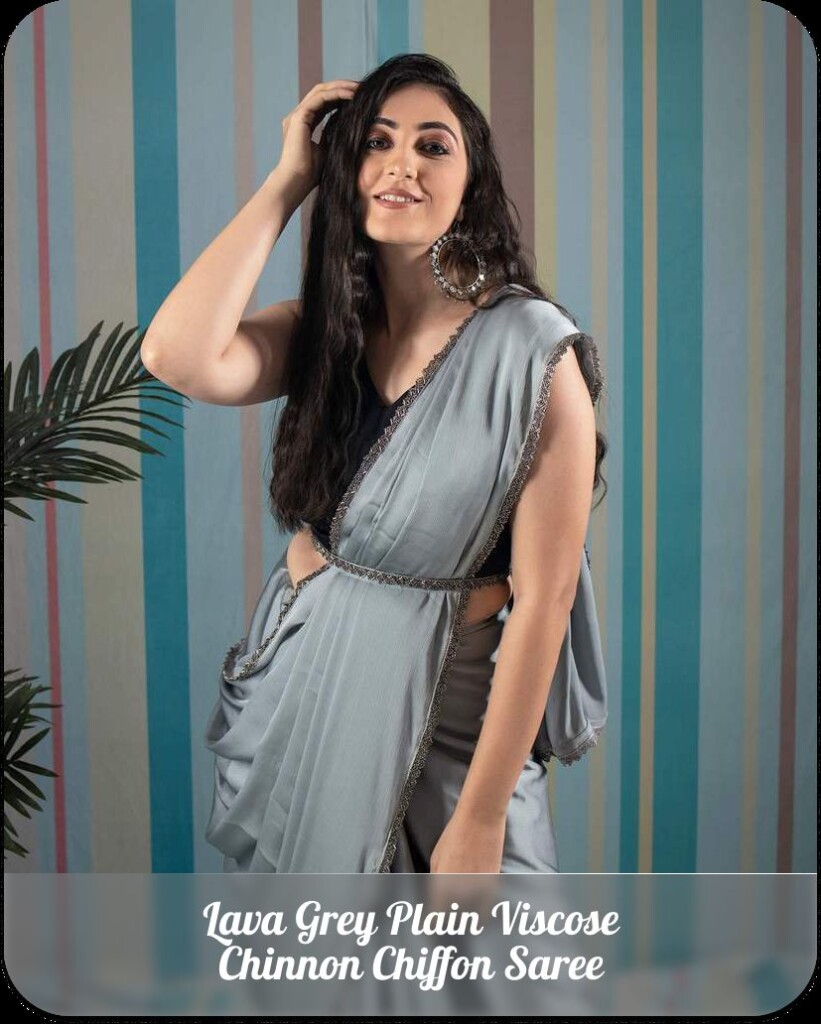 3) Holiday
Lockdown restrictions have been eased, and we are all in a bit of a hurry to get back to normal. One-piece, jeans, tops, skirts are loved outfits for the holiday. But trying something new never goes out of the book. The one who said, saree cannot be worn on holidays, didn't know how to wear it properly. There is nothing more beautiful than a woman flourishing her aura in a saree. Holidays are intended to give us relaxation and to feel good. Get immersed in the locations by dressing up in designer sarees.
4) Festivals
At festivals, you can't wear anything but a saree. Saree for festivals has become so popular, that even foreign cultures are adopting it. The Festival is incomplete without a saree. Culture is carried from generation to generation. Festivals enable people to connect. The clothes you wear speak volumes about you. The presence of sarees during festivals brings happiness. Simple, designer all sarees accounted.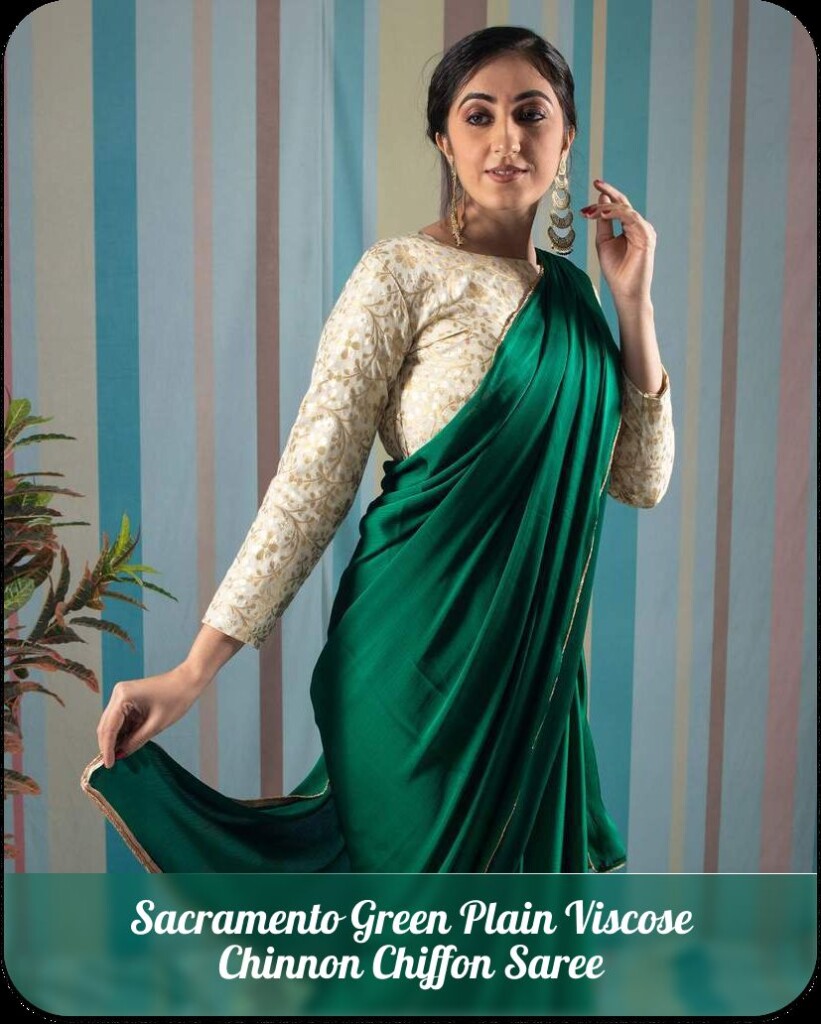 You should always choose fabrics as per your preferences, and when matched with the kind of blouse suitable, sarees will never disappoint you. There are many ways to wear the saree, aside from the fact that it is just a typical garment. It is the only way of dressing, that fits everywhere, irrespective of the occasion. Fabcurate has launched its new saree collection for all the saree lovers out there and these sarees are well selected particularly to let yourselves glow out. Be your own guide in the world of fashion and do not let others dictated what to wear and what not to. We know ourselves better than others, so we should respect our own choices rather than the opinions of others.